Maxine-59"X36" Classic Aluminum Alloy Frame Full Length Floor Mirror
Perfect for giving you a full view of your outfit, full-length mirrors are great for helping you preen and primp while also making your space look larger. This full-length mirror is an eye-catching addition to any modern suite. Rectangular in design, its frame comes crafted from anti-rust aluminum alloy, while the glass inside is made from shatter-proof glass. Its versatile design allows you to keep it on the ground, lean it against the wall, or mount it on any wall to save space.
HD COPPER-FREE ENVIRONMENTAL PROTECTION SILVER MIRROR
5mm high definition copper-free environmental protection silver mirror anti-oxidation,no blackening.
1.Automotive grade float glass
2.Mirror sensitized layer
3.Mirror silver plating
4.Anti-oxidation protective layer
5.Heat insulation and waterproof protective paint
6.Environmentally friendly waterproof protective paint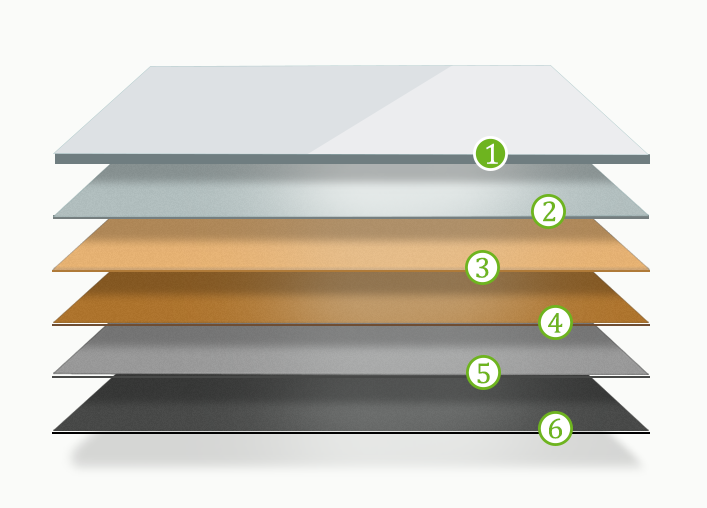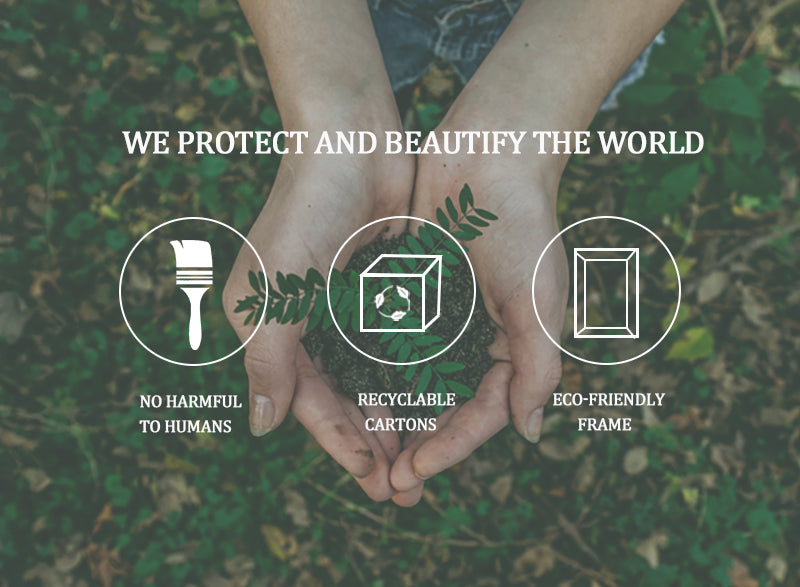 ECO-FRIENDLY MATERIAL MIRROR——NO HARM TO HUMAN BODY
Neutypechic is one of the retailers whose mirrors are manufactured without the addition of substances containing lead. By removing lead from the manufacturing process, we ensure the safety of the user, maintain the health of the workers on the production line and protect the environment at the same time.
SMILE WITH PLEASURE AND APPRECIATE YOUR OWN BEAUTY
The glass is covered by explosion-proof membrane, scatter prevention and burst-proof. The shattered glass will not spill out even impacted by external force, which can effectively protect the safety of you and your family.