Tammy-63"X18" Classic Style Rectangle Full Length Wall Mirror Bathroom Floor Mirror
See it's Effect and Details in Model Rooms
The Tammy mirror features a elegant frame with generous frame depth. Modern in design, the Tammy floor mirror with stand is an ideal addition for the homes of today, however its simple aesthetic creates versatility and makes the design adaptable to a wide variety of interior styles.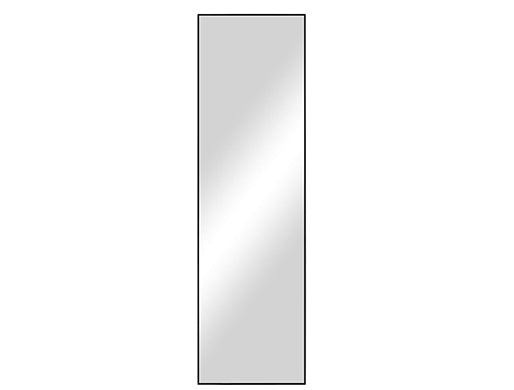 Classic Aesthetic
Suitable for a variety of scenes.
Harmony Atmosphere
The coordination of ARCHED-TOP and FLOOR MIRROR often bring a unique and favorable sense of eternal beauty.
Advanced Making Process
With advanced making process technology, this FULL LENGTH MIRROR is characterized with clear, natural images and neutral reflection.
Quality Assurance & Details
High-definition

High-definition, clear silver glass provides distinct, lifelike image and well-lit reflection!

High Stabilization

This Full Length Mirror has stable and anti-slip bracket on the stand, not easy to turn over.

Safe Packaging

Each Mirror is packed in new carton, which is thick cardboard and has inside protective layer.

Explosion-Proof

This Full Length Floor Mirror is covered by explosion-proof membrane, protecting you and your family.