Tired of Searching for the Perfect Mirror? We'll make it for you.
How It Works?
Pop the Question
For the beginning, we'll do the asking. What mirror you would like to custom? Do you have any idea about the size and frame? What's your budget?
Custom mirror from Neutype is created based on the likings and requirements of our customers. You can decide on the shape, size, frame and many more of the mirror.
START CUSTOM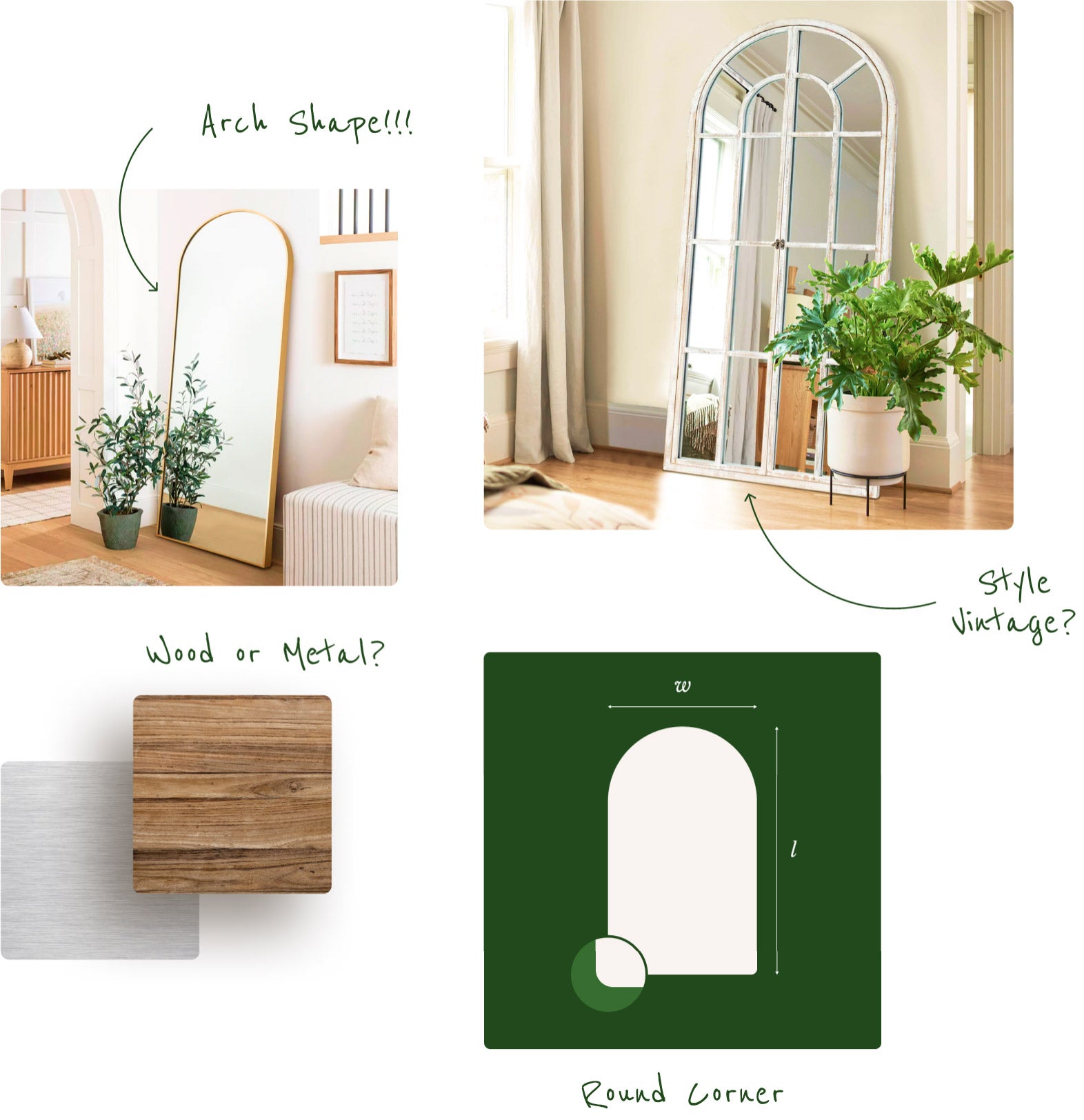 Sketching
With those details in mind, our artists start sketching design concepts until we find the look that feels just right.
Confirm Details By Emails or Call
Our mirror experts can talk to you directly to discuss the details of your custom mirror and help you decide on the right design for your space.
The price of mirrors depends on size, shape, thickness, and frame type. Please tell us your requirements.
For a customized order:
Receiving Time=Production Time+Shipping Time.
Production Time: 8 -9 Weeks.
Shipping Time: 2-3 Weeks.
Total Time: 10-12 Weeks.
Yes, we can customize mirrors according to pictures offered by customers. Please feel free to send us the pictures via email.
Free shipping on All orders
We cooperate with reputable express company - FedEx. Presently we only ship to most United States. We cannot ship to Hawaii, Alaska, Puerto Rico, Guam, U.S. Virgin Islands, Military APO/FPO addresses, or P.O. Boxes.
Getting a huge mirror to your place can be a daunting task, even for most shipping company. We are currently offering free shipping on all mirrors.
START CUSTOM
Feeling Incredible in the Reflection
HD Mirror Reflection& Exquisite Frame
4MM HD mirror to deliver clear reflection, which is the same level material for Five Star Hotel.
Eco-Friendly Materials
Neutypechic recognize that our climateis changing and there are major implications for our plant, the economy, and our quality of life.
Effect & Details
All our mirror makes a sleek, eye-catching addition to any modern bedroom or entryway.Ideal way to make a room look more open.
Contact Us
Please get in touch and we will get back to you within 24 hours.
Don't Take Our Words for It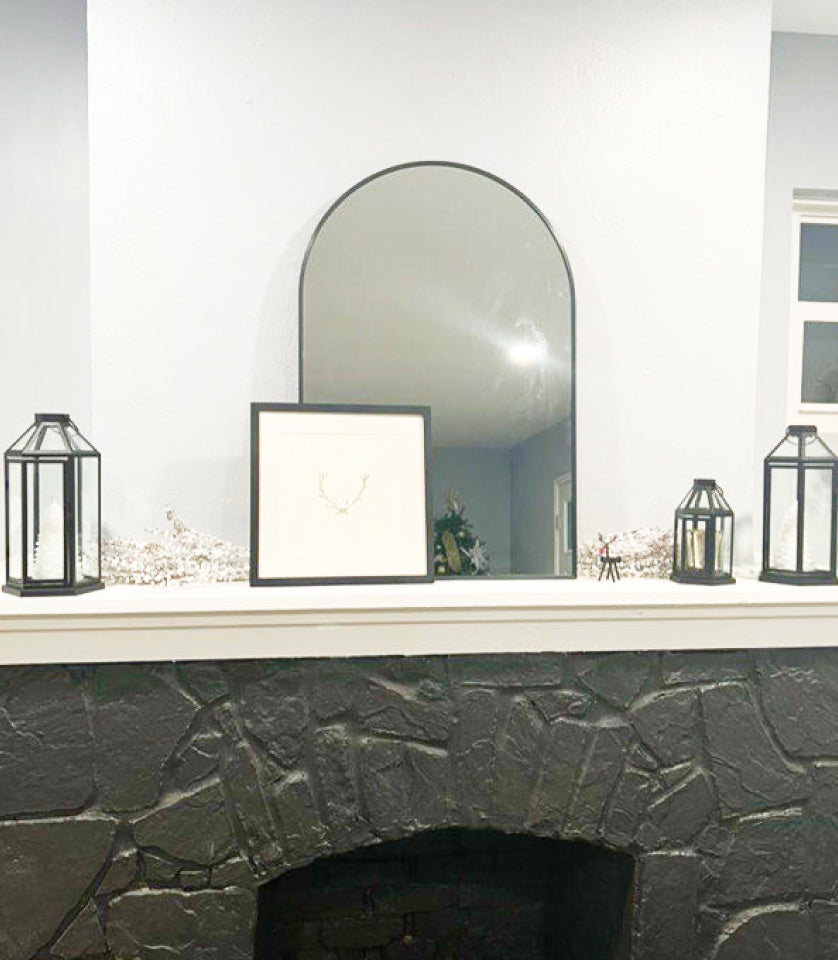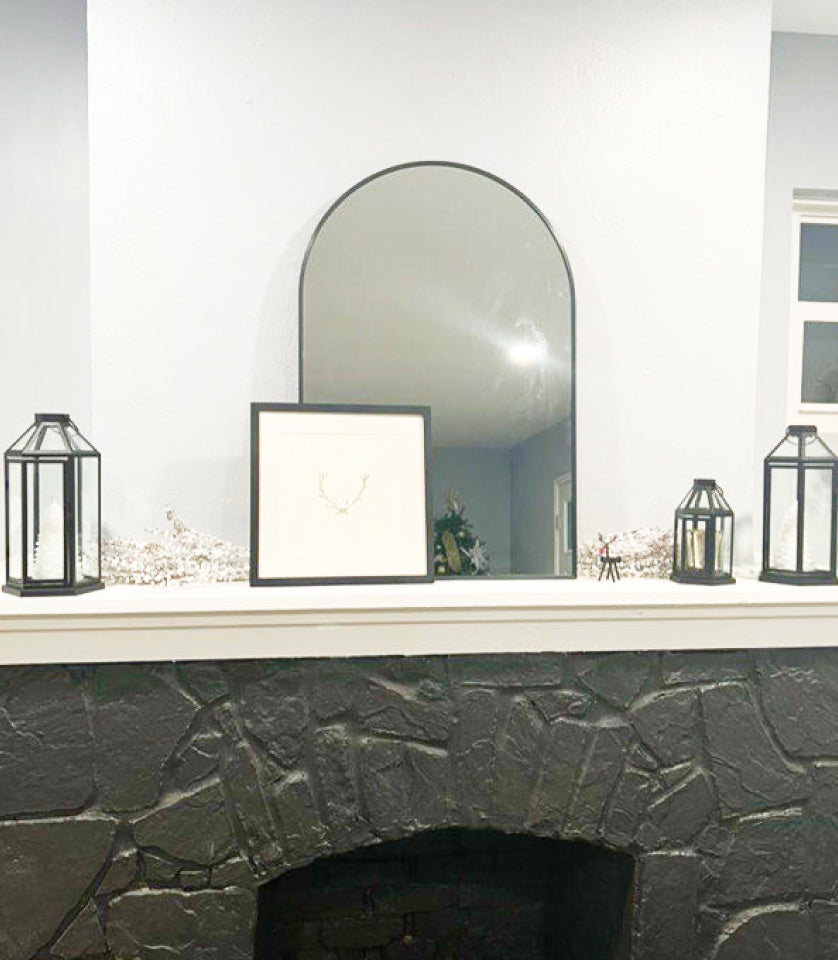 Ready to Create A One-of-a-kind Mirror with Us?