WELCOME TO NEUTYPECHIC
Neutypechic is one of the leading independent suppliers of mirrors, with 10 years professional experience in this industry.
Our Story
Our company was established in 2012, and our brand Neutypechic was launched in 2018. With strong production capacity, excellent quality and a unique customize service, Neutypechic has gradually become NO.1 choice of 2 million households in North America.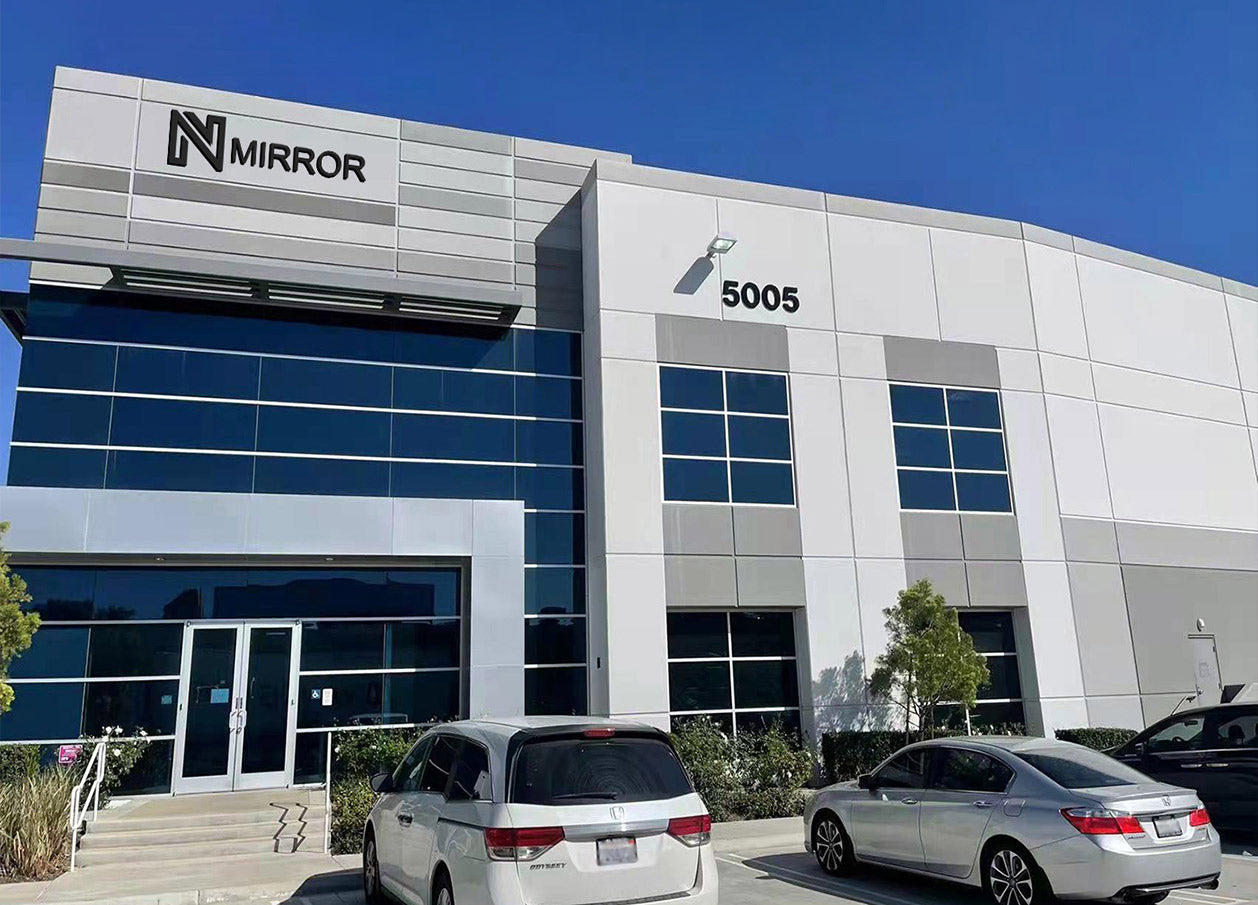 US Showroom
Our Branded Showroom is designed to offer a chance for you to see, touch, and feel our products. We honestly put our full length mirrors out on physical display to give you a better sense of the products' value and our doors are open so you can experience our service firsthand. 5005 Ontario Mills Pkwy, Ontario CA 91764
US Warehouse
Neutypechic has many warehouses spreading over the US, so we can ship the mirror to your address quickly. Our warehouses support a truck self-pickup service and once you purchase over 12 mirrors, you can choose the nearest warehouse to come and collect the mirrors yourself.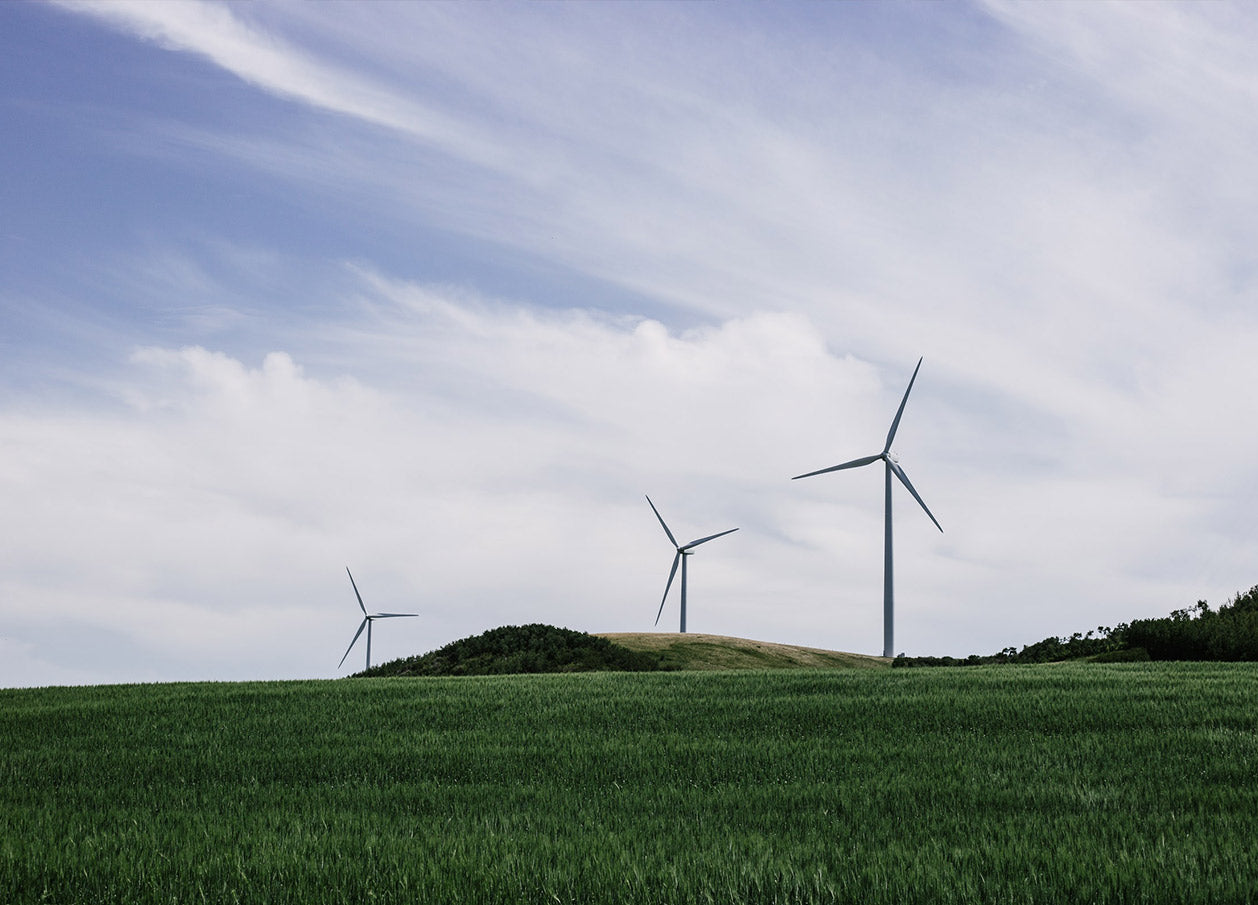 Eco-Initiative
At Neutypechic, we recognize that our climate is changing and there are major implications for our planet, the economy, and our quality of life. So, Neutypechic manufactures all mirrors with environmentally friendly materials. Every time you buy a Neutypechic mirror, you are doing your tiny but significant part to protect the earth.
CUSTOMERS FOREMOST
Mirrors Professional
Your home is a reflection of your unique style and personality, so Neutypechic is committed to helping you to realize your unique dream house by providing you with a variety of designs, high quality of items, affordable price and excellent service.
Customer Service
Our highly trained customer service team is always ready to help you from pre-sale support to after-sale support within 24 business hours via emails, live chats, or calls.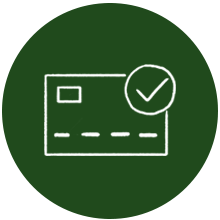 Secure Checkout
Security at its finest! All Neutypechic customers are guaranteed a secure online shopping experience, because all transmitted data on Neutypechic is encrypted by SSL.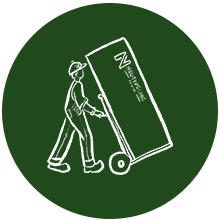 Free & Fast Delivery
Free Shipping on All Orders. Cooperating with reputable UPS and FedEx, Neutypechic offers a fast and safe shipping method. US express shipping in 3-5 business days.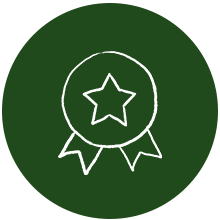 Quality Guarantee
All mirrors on Neutypechic will be eligible for 3 years guarantee, which promise Neutypechic makes to assure you that a refund will be issued if you are not satisfied with a mirror or service within 3 years.
Trendy Design Ideas
Our team of designers stay far ahead of trends and on-top of what's happening in the industry to bring you the best and latest ideas in mirrors and internal designs.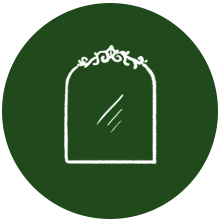 Professional Customize
With excellent R&D, production capability, Neutypechic is competent to make your fantasy mirror in a reality. Simply share Neutypechic the mirror picture or idea, then Neutypechic will customize the mirror by your mind.
Our Team
Neutypechic has always been an agency defined by bringing together talented people with a shared vision and passion for helping us to be the best we can be for our clients.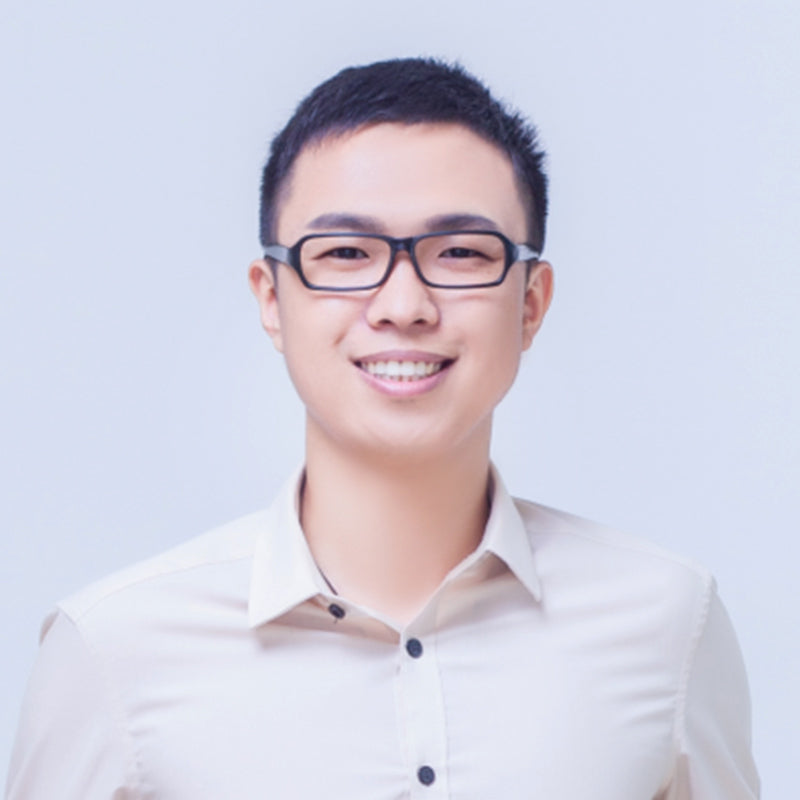 Lukee Li
Co-Founder & Project Manager
Asha Tanwar
Marketing Manager