DIY MIRROR
Fancy mirrors can cost us a lot, so why not attempt a DIY project that will result in having a totally unique (and very much fancy) mirror!
BUY DIY MIRROR →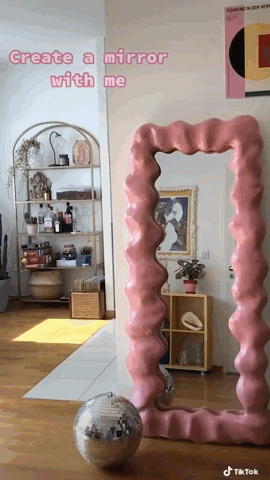 What is DIY?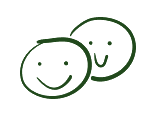 Improve Your Mood
can have on your mental healthis that it helps reduce stressand anxiety
New Skill
you can turn it into a fun hobbyor even sell your work
More Time with Family
kids will not only feel involved, but will also be learning new things as well.
Save You Money
by working on projects yourself as opposed to paying someone else to it
Different Styles
Turn a plain bathroom mirror into a beautiful doubled-framed geometric mirror frame with this tutorial. Matte black paint gives the trim a gorgeous, industrial-looking finish.
VIEW COLLECTION →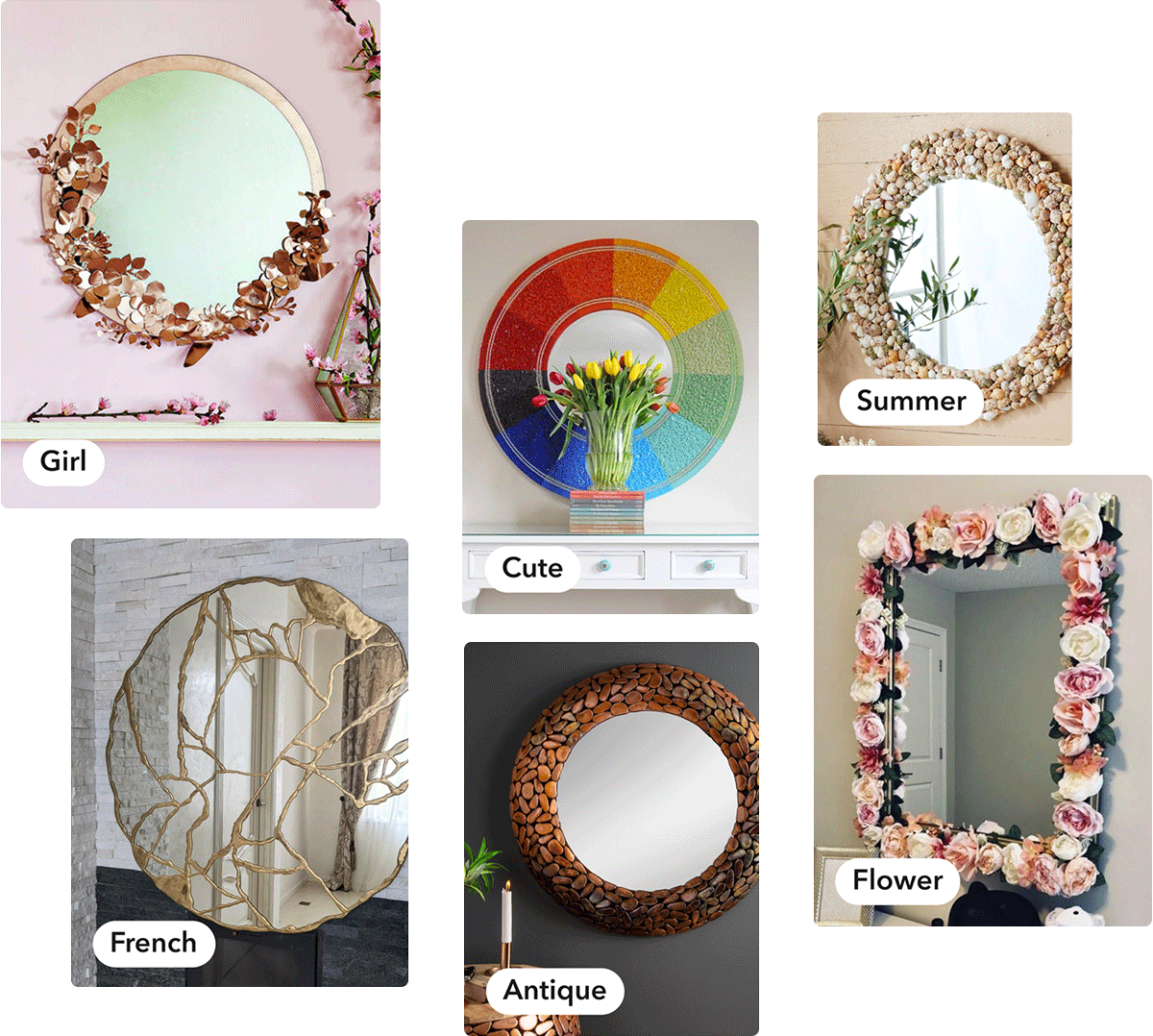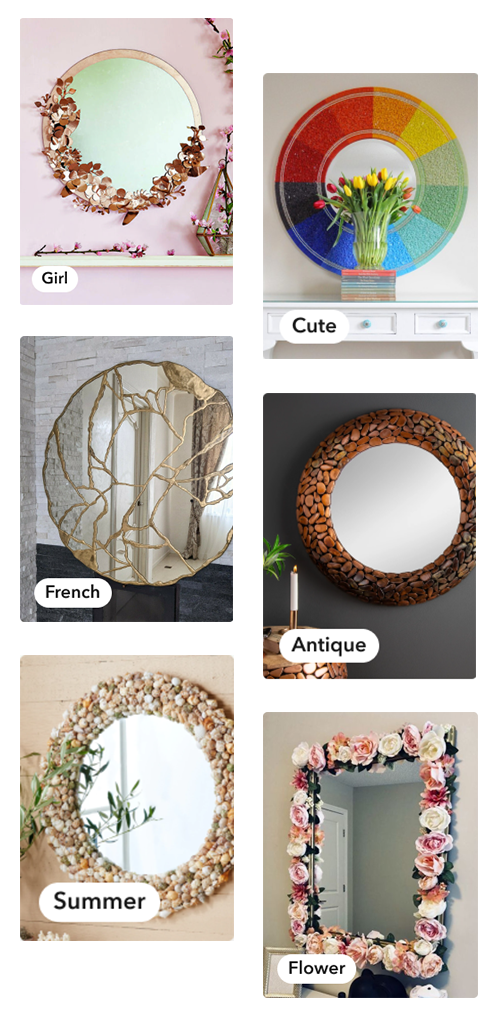 Various Materials
Give a tarnished or outdated mirror an instant upgrade by using gold craft paint with a metallic finish. Best of all, because paint comes off glass easily, there's no need to remove the glass before diving in.
Choose Kit & Order
These DIY mirror frame ideas will turn any plain mirror into a gorgeous statement piece without breaking the bank. From antique-inspired to modern and industrial, check out these DIY mirror frame tutorials that will elevate your space.