Our advantage lies in rich supply chain resources. Boasts of an excellent in-house designer team, skilled and clustered manufacturers, we are capable of dealing with large number of orders and producing mirrors in bulk orderly. We're ready to help add value to your projects, making your work easier as well as at a better price.
MEMBER BENEFITS
All the perks to make your job a littles easire.

Discounts across our family of brands, starting at 20% off

Exclusive products,designed in-house.

Tax-exempt purchasing online and in-stores.

No minimum quantities for trade orders.
Projects Worked with Neutypechic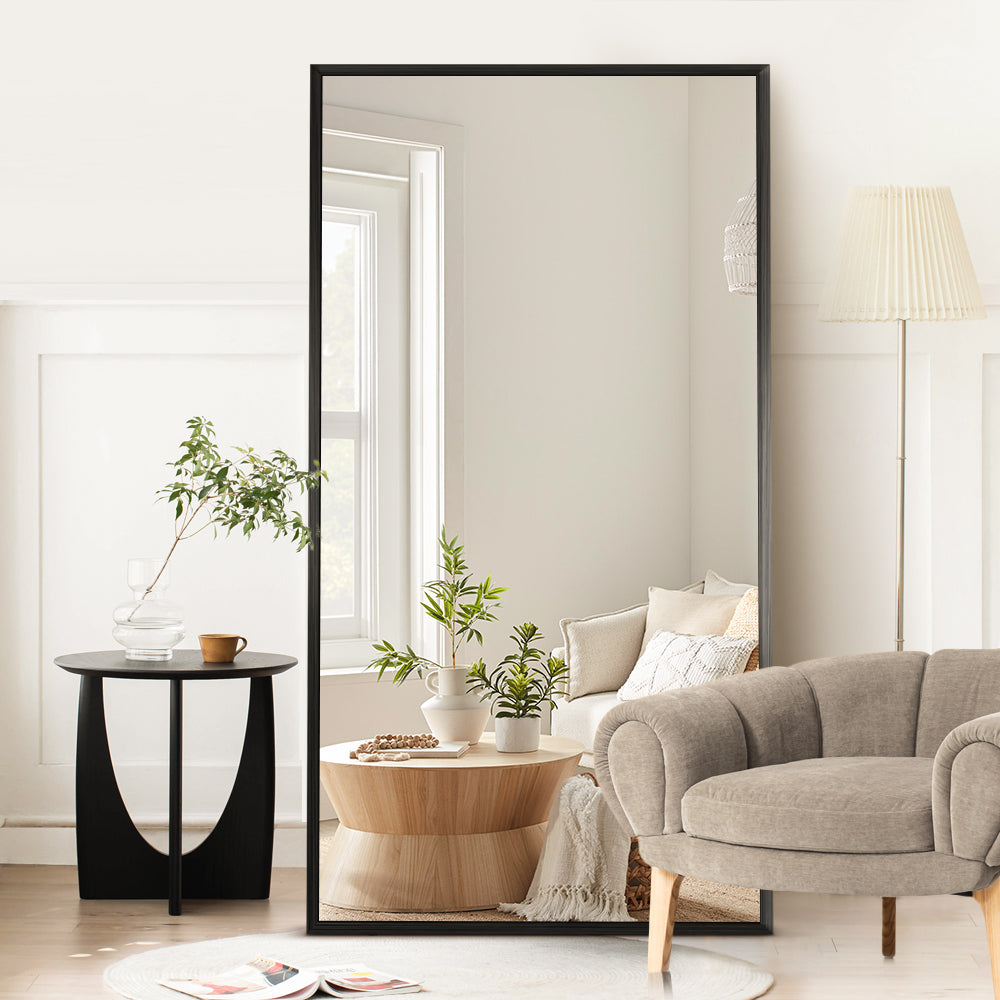 Source Book
Our product catalog enlists essential product information such as product dimensions, specifications, pricing, and more. Download now and check it out for your design inspiration.
Contact Us
If you're an interior designer, architect, residential contractor, or decorator, etc., join our Trade Program for discounts, specialized support, and other exclusive perks. It usually takes 3 business days for us to review your submission.