Designed to last
As a design&quality driven company, we understand that a commitment to sustainability begins with our products. Ensuring that our designs express our distinctive character and consistently meet high standards of quality means that customers can continue to use and enjoy our products long-term. From material and manufacturing to product and recycling, Neutypechic's vision is to close the loop, like nature does.
Our Sustainability Pillars
Reclaim 10,000+ ton Plastic/year

Recycle 100,000+ ton Waste Paper/year
Packaging
To protect the environment and minimize our impact, Neutypechic is on a mission to reduce the amount of waste that is created by our packaging. In 2022 we introduced new packaging that eliminated excessive packaging. All of our mirrors need protective packaging due to their material and size, so we're looking at innovative ways of reducing the amount we use – especially foam.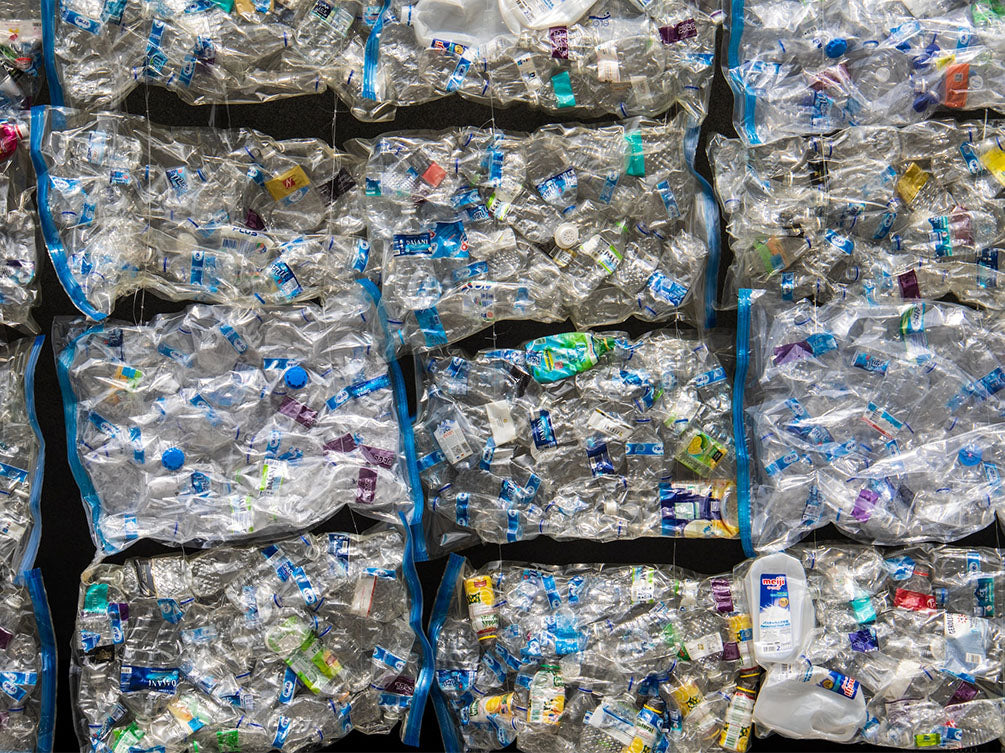 Plastic bottles
Neutypechic recycles and utilizes renewable PS plastic, like using the unique and advanced equipment and recycling technology to transform the renewable PS plastic into Imitation wood decorative frames and convert a mass of PS waste into beautiful mirror frames, to realize the goal of reducing white pollution, promoting resource regeneration and recycling green energy.
"We're committed to minimising our impact on the planet and making sustainability a part of everything we do."